Please note, all of our courses require textbooks and they are not included in the tuition price.  Please keep in mind, you DO NOT have to buy them from the links we provided, if you can find them cheaper on another site or in a store, by all means, do that! We provide the Amazon.com links for your convenience only. Many versions of the books can be found used, and a lot of the titles are available as kindle/ebooks as well, which are much cheaper.
You also do not have to buy all the books at once, their use is spread out over the course, so just buy what you need as you go.
Birth Doula Certification Course
The Birth Doula Certification course requires the purchase of five books. Three of these books are specific, Gentle Birth, Gentle Mothering,  The Birth Partner, and The Womanly Art of Breastfeeding: Eighth Revised Edition (La Leche League International Book)  The remaining two are electives and must be selected from the approved list.  Please be aware that these books have been reviewed for inclusion in the curriculum and as our courses are taught in English, we can not honor any elective books that are not in on the list and have been reviewed.  Many have been translated into other languages, and are acceptable for elective books.
Your elective books must be limited to birth, not bereavement.
You will also be required to have a Birth Ball for practicing some of the hands-on techniques. You will need to upload digital photos of you performing the techniques, so you will need to have the means of taking pictures (a cell phone camera is perfect) and a model to practice on (she does not have to be pregnant).
Postpartum Certification Course
The Postpartum Doula Certification course requires the purchase of one book, Nurturing New Families: A Guide to Supporting Parents and Their Newborn Babies by Naomi Kemeny (2014-09-07)
Professional Development Course
The Professional Development Course requires the purchase of one book, The Doula Business Guide and The Doula Business Guide Workbook: Tools to Create a Thriving Business
.
There are other required downloaded media/pdf books from within the class.  Printing them out yourself, or taking them to a local print shop may be an option.
In addition to the book, all Professional Development students are required to have a valid Redcross or AHA CPR/First Aid certification (including infant CPR – which is NOT Neonatal Resuscitation and a much more expensive course), Bloodborne Pathogens and a Safe Food Handling Certification. These can be obtained online at relatively little cost. Proof of completion (uploaded photo of certificates) is required to successfully complete the course and become certified as a Madriella Professional Doula.
We recommend the class specially prepared for Doulas and Encapsulators by the company Biologix for our Bloodborne Pathogens requirement, and have a discount code for our students for $5.00 off within their online course.
The Madriella Child Birth Educator Course
Our Child Birth Educator Course requires the Plumtree Baby Childbirth Curriculum (3rd edition).
This CBE curriculum requirement contains more than 200 pages that include detailed lessons and specific teaching strategies for each of our booklets, as well as activities and resources to supplement your course.  It is designed to give you what you need to hit the ground running…
In addition to the printed copy, you will receive a CD containing resources, handouts and marketing materials that you may print for your personal use or for distribution to your clients.
The Madriella Lactation Educator Course
The Madriella Lactation Educator Course requires the Plumtree Baby Breastfeeding Curriculum.
The Madriella Placenta Specialist Course

The Madriella Placenta Specialist Course requires "THE PLACENTA: A Guide to Examination" written by Patricia Edmonds.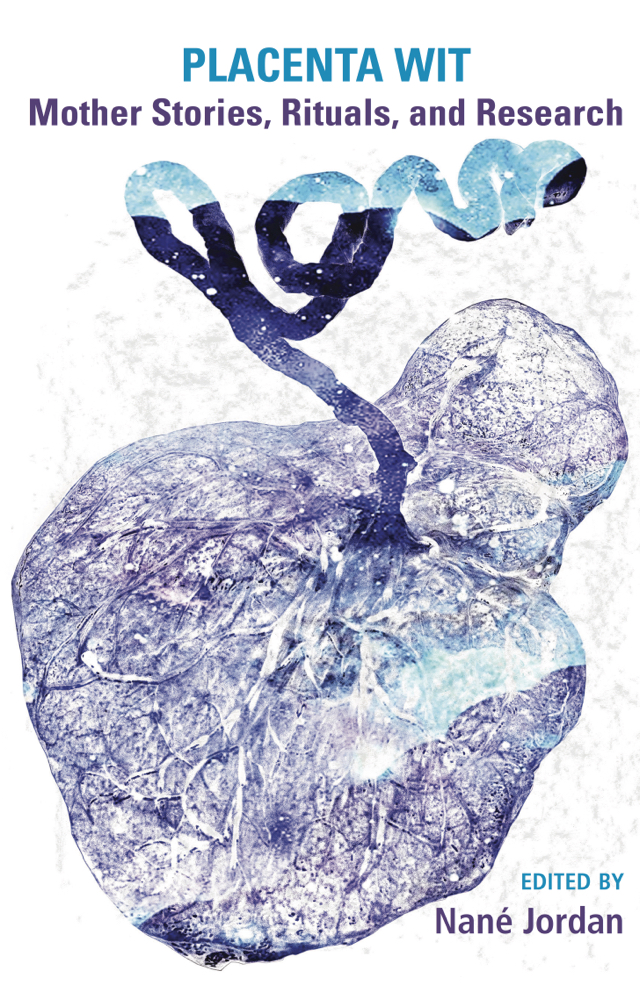 "Placenta Wit, Mothers Stories, Rituals and Research" edited by Nane Jordan.
Placenta: The Gift of Life
 To order: (details to come)